Top Face Wash for Men's in India
Face Washes are a complete blessing and we are absolute that there will be no refutations to it. They offer varying benefits and trust me, this one product is a must at the end of the day. So,we would discuss here is the 'Top Face Wash for Men's in India' . The first reason why it is adored so much is that it eliminates all that has set in during the day, allowing your skin to breathe well at night and obviously making it cleaner. It very efficiently gets rid of everything that you would not want  from dead skin cells to oil to the dirt and every other contaminate that builds up during the day. So, that already is enough to fall in love with this versatile skin care product. But that really is not all that it does. It also provides an exceptionally strong foundation to your skin care regimen because your routine should start with cleansing. The process of cleaning is really undermined but that's just where one should start and it is substantial in all cases.
With that apart, what we would discuss here is the best of these face washes that will give results in the most desirable mannerism. Also, face washes also differ based on various skin types, so checking up on it, is a must. Other than that, you should also assure that none of its ingredients would harm your skin, so always, make it a point to apply it on your arms and then proceed once sure that it will not cause irritation or rashes. Without further delay, here is the list with 'Top Face Wash for Men's in India '
Top Face Wash for Men's in India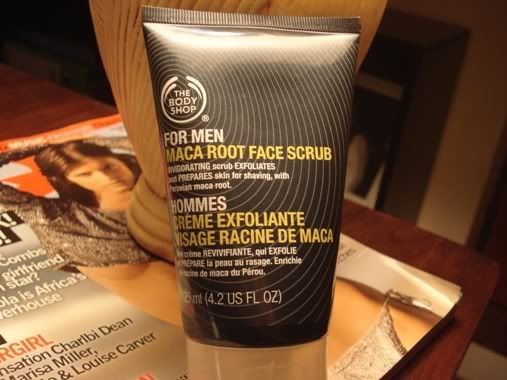 1. The Body Shop Maca Root Face Wash
Ranking no 1 in our list of best face wash for men in India we have maca root face wash by body shop. It is a complete favorite to all its users and they thoroughly and solemnly vouch at its efficiency and recommend it. That, is pretty much justified because the moisturization it results in, is on point and that is truly needed. It is enriched with Maca Root, Brazil Nut, Aqua and  Glycerin, so the ingredients are a huge tick. Other than that, it removes impurities and unwanted subjects that settles in and leaves skin soft, refreshed and revived. It is believed that it plays an important role is restoring one's skin and healing it to an extent.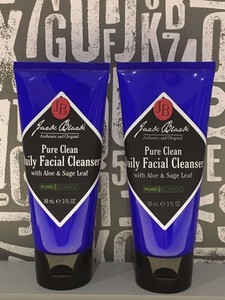 2. Jack Black Pure Clean Daily Facial Cleanser
It is the perfect one if you are looking for one product that will do it all for it is a best daily face wash. It will cleanse your skin extremely well and at the same time, also will not be too much or even overpower your skin or at all, dry it out. It is a two in one, cleanser and toner from one of the best brands known for their products and is very efficient in its working and the results reflect how effective it is. The aloe in it soothes your skin and the chamomile reduces redness, if at all. So, it is absolutely smooth in its working and it's one of the very few products that caters likable results and doesn't irritate your skin.
3. Kiehl's Facial Fuel Energing Face Wash
Ranking no 3 in our list of top face wash for men's in India is Facial fuel by kiehl's .You will be enchanted enough by its smell alone and trust us when we say it, its fragrance is enough to compel you to buy it. This energizing cleanser, amongst other ingredients, also has caffeine in it. You must see that the usage of caffeine in skin care is a new trend but it is great because of its anti inflammatory properties and the potent to reduce wrinkles. Apart from that, it also has citrus extracts and menthol which is all the more a reason to buy it. All in all, a huge thumbs up.
4. Clinique for Men Acne Solution Cleansing Foam
The mild and medicated cleansing foam, is the number one product for the ones who have made use of the same and its a best daily face wash for Indian men. It is known for its exceptionally desirable results and if anything ranging from blemishes or acne to open pores to oiliness to redness is troubling you, it will provide an effective solution to it and will cater to all of your needs.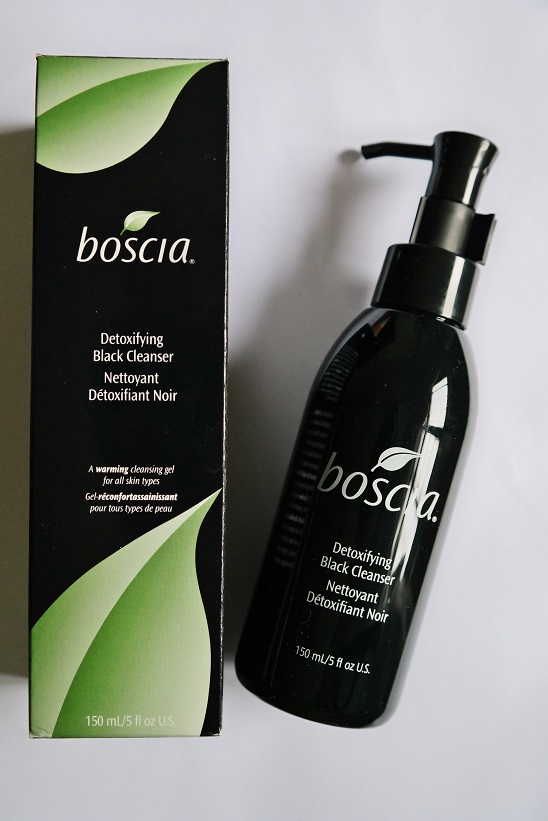 5. Boscia Detoxifying Black Cleanser
This is one of the best in our list of top face wash for men's in India. that it is, warms on contact with skin and is clearly one win win product of all times. It is known for its undeterred competence and utter ability to visibly reduce the pores, lift impurities, removal of excess oil, much wanted exfoliation and effective cleansing. Other thing is that, it also brightens the complexion and is absolutely safe, even if you have sensitive skin.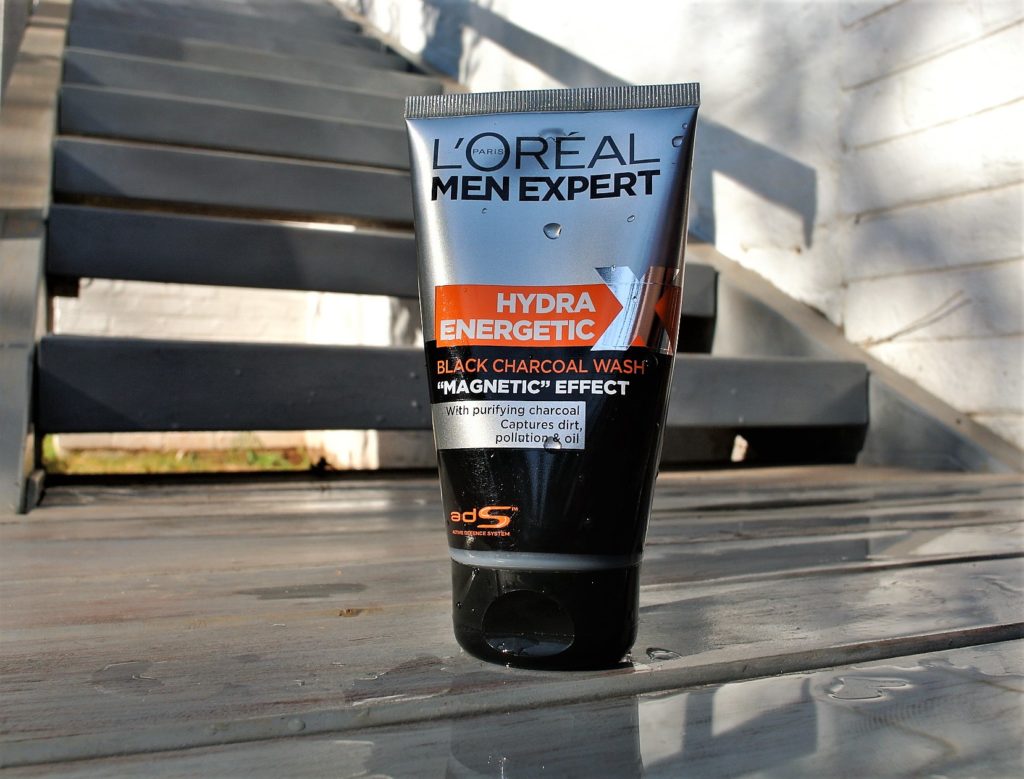 6. L'Oreal Men Expert Hydra Energetic Black Charcoal Wash
Charcoal is known specifically for driving away dirt and impurities and resulting in clear and desirable skin. Infused with that, this face wash just serves you well enough to assure that you will not pick up another product. It delivers a magnetic clean and fights all the grimes that set in during day time. It captures all the unwanted substances that stick in and promotes fresh and healthy skin.
7. Nivea Advanced Whitening Face Wash
 It makes a lot of claims, as a product and the good thing is that it fulfills all the expectations it sets for its customers. It cleanses your skin to give a very fresh look and at the same time, also enhances the complexion. With also controlling excess oil and reducing break outs. Other than that, it improves skin texture and enhances its texture.
8. O3+ Men Tea Tree Cleansing Gel
The gentle yet extremely powerful gel has the goodness of tea tree extracts and aloe vera and very well cleanses the skin and removes excess all and dirt. It is known for its efficient cleaning and removing impurities from deep within the pores and it is considered as one of the best daily face wash . It also works towards providing a better texture and improving of appearance while keeping up with the matte feel.
9. Oriflame North for Men
It is the perfect one for you if you experience dry skin quite regularly. It will just nicely cleanse your skin and keep it from drying or losing its moisture any further. With that, it removes all the excess oil and dirt and awakens skin, making it look more fresh. This is enriched with Arctic Pro Defense that assists in keeping skin at the peak condition, so whatever be it, it is a huge thumbs up.
10. Kyoku for Men Exfoliating Facial Scrub
As is given away by the name, it primarily exfoliates and does that very well to remove all the dead skin cells and ingrown hair that further leads to clogging of pores. It has the goodness of ash, walnut shells, bean powder and rice to cater to your needs well and boy, no disappointment is a guarantee.
So, that is about the top face wash for men's in India that you guys can consider at all times and also get wanted results from. If your favorite is not in the list, make it a point to mention it in the comment section below and give away your personal views on those.