Times Ranbir Kapoor Slayed The Red Carpet Looks
Known for his outstanding acting skills, which he has efficienctly displayed in Burfi and Rockstar and chocolate boy looks that attract a lot of attention, Ranbir Kapoor is clearly one of the finest men the industry has been blessed with. We have seen him sporting almost everything from the macho man outfit in Rockstar that made him appear ferociously hot to the absolutely adorable looks in many, for instance Ajab Prem Ki Gajab Kahani and even Yeh Jawani Hai Deewani and even just the towel but in those, he embodies the character but we have found that he has killed in award shows and red carpet events where he's just himself. So, that for you is the chocolate boy in the best of his red carpet looks.
He's one of the few actors who very well know how to keep it basic yet very trendy. You will specially love this outfit because you can carry at of anywhere any time especially in your regular times when you go to college or brunches or movie dates or lunches or anything at all. It is really simple and you can find it in your wardrobe already because these are the basic staples, honestly. All you need is a simple tee, a nice pair of denims, a really chic jacket and there you have a great look.
He very well understands that time changes and with that trends change but smart remains smart. He very nicely depicted that in an all black suit where he sported a basic black tee with matching bottoms and a jacket of the same shade. The look is very simple but it makes a profound impact because all in all, it is brilliant and you can carry it off really well without putting in much of efforts. It makes up for a good go to outfit when you have nothing to wear.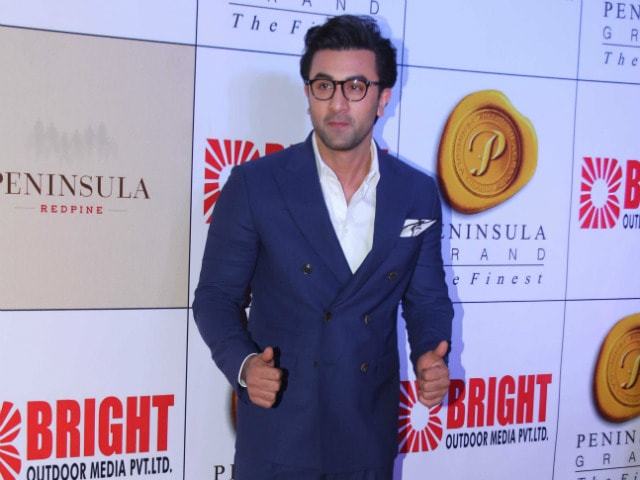 When all of you say that he looks extremely formal in this look of his, we would say he looks absolutely dapper and dope and ferociously hot. The outlook of it, that is the basic outfit is absolutely formal with a suit but the add ups like that of the ruffled hair and the geeky glasses add to it an altogether different look and elevates it in entirety instantly. It is just the apt one of you are looking out to impress someone.
This is the best go to, if styling and searching is not what you have time for. The good, old school classic of a monochrome pairing is still considered sophisticated and genuinely hot, and never really seems to be in or out of the monotony. Nevertheless, this sort of a pairing is always, legit always appreciated. Also, the probability of you already owning this is pretty high because that is what people always go for.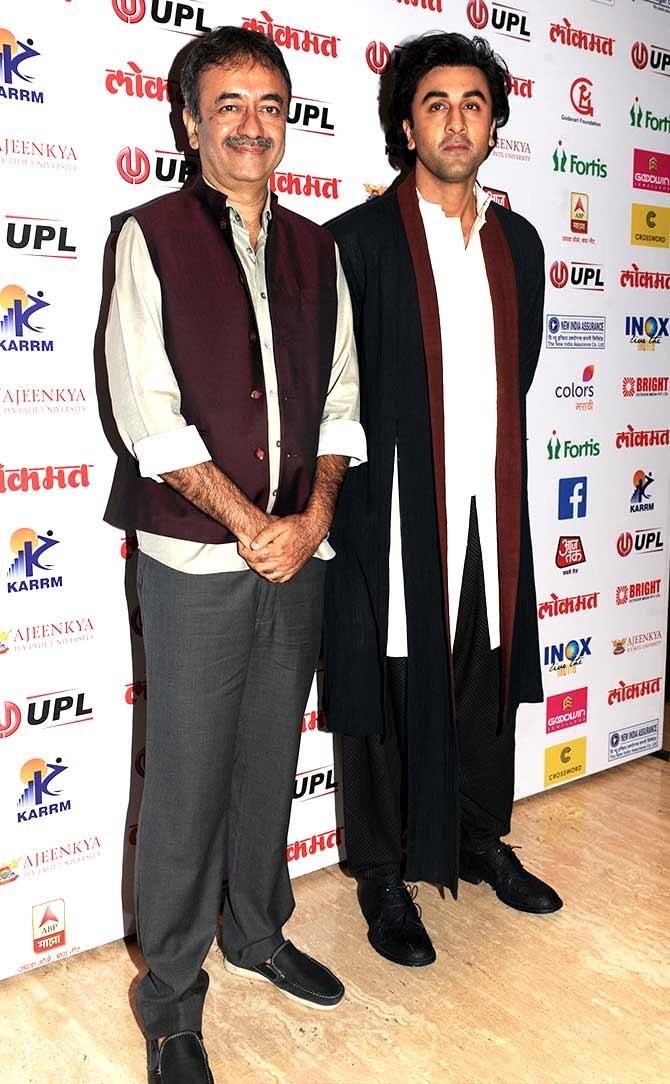 With this one, he totally establishes the fact that anything, absolutely anything given to him, will add up and result in totally flawless outlooks and also that, he can slay in whatever he picks up. This ethnic piece is really well paired and looks great. The white kurta with loose black bottoms and a black overall is just the kind of ensembles that everyone will look out for because with being traditional, it keeps up in with being really trendy too.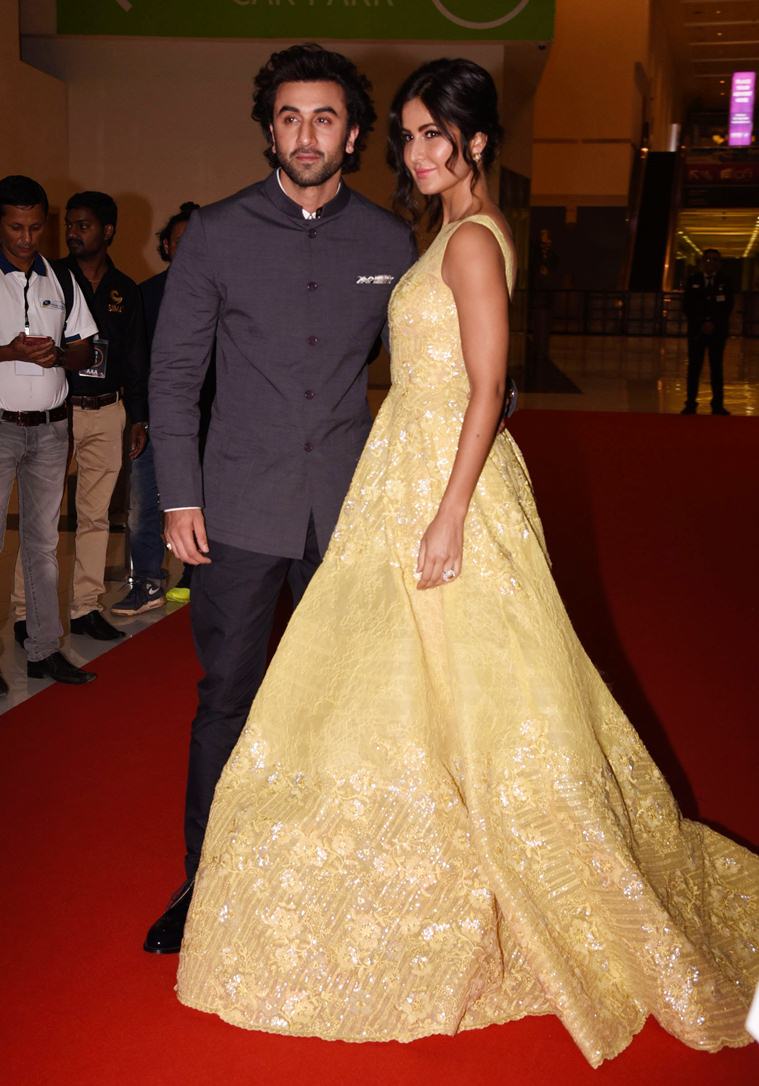 The SIMA Awards probably saw the best of him in Indo-Western appearance of his that legit helps him kill the scenes. Whatever be it, this type of an outfit should always be given a corner in the wardrobe because someday this will undoubtedly come handy and the look will be appreciated. What we loved was the chic pair of glasses and the beard that was just the perfect amount, not really far from subtle but is not exactly dense.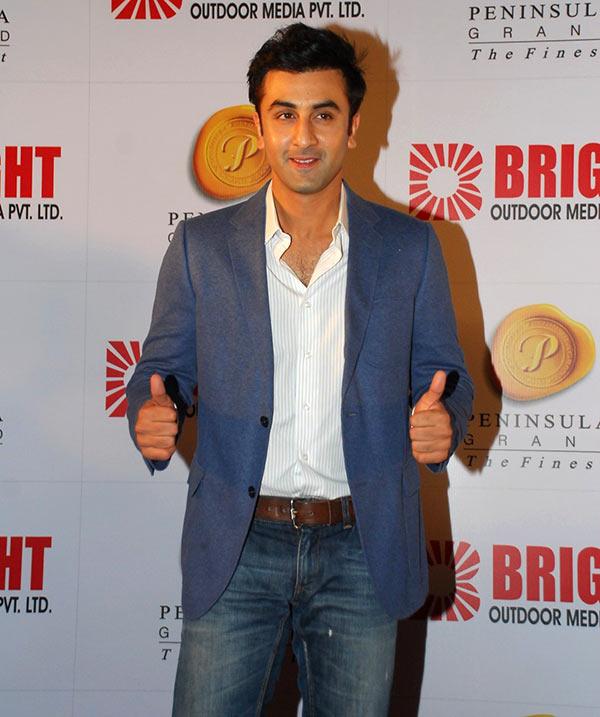 He kept it awfully raw in this outfit and yet managed to look brilliant and such a pretty figure to stare at. His simplicity, explicitly is the feature that sets him apart from the crowd and makes them love him more. He had avoided all shenanigans and bling and jazz and just taken a striped shirt of a very light shade, paired it with a pair of denims and just for not looking a little too plain, added the jacket and that, gentlemen, is all you need to look like a complete bomb.
We love his moves, obviously but what we love more is how he gracefully set the stage on fire with a simple and never fading our trend of an all black outfit and a  bit of gray. Honestly, this is one thing that no one can ever get tired of or consider too much. It is not too much to carry, just the right amount of plain and chic and trendy. The biggest win win is that it will give the most acceptable and desirable air.
So, that is how Kapoor kills it and probably also inspires you to. That is just a few, and with that, we are definite you are convinced you would want to see more of him and consider him your go to fashionista of all times. Do let us know what is your favorite that he has sported and show us if at all, you made an attempt to decode any.
Until next time.